If you're unfamiliar with our trip planning process, you can read more details on our planning page. Once you're ready to book a trip, your next step is to meet with the travel advisor of your choice. Each of our experience advisors has their own areas of specialties that you can choose form. Click on the meeting button below with the advisor of your choice to start!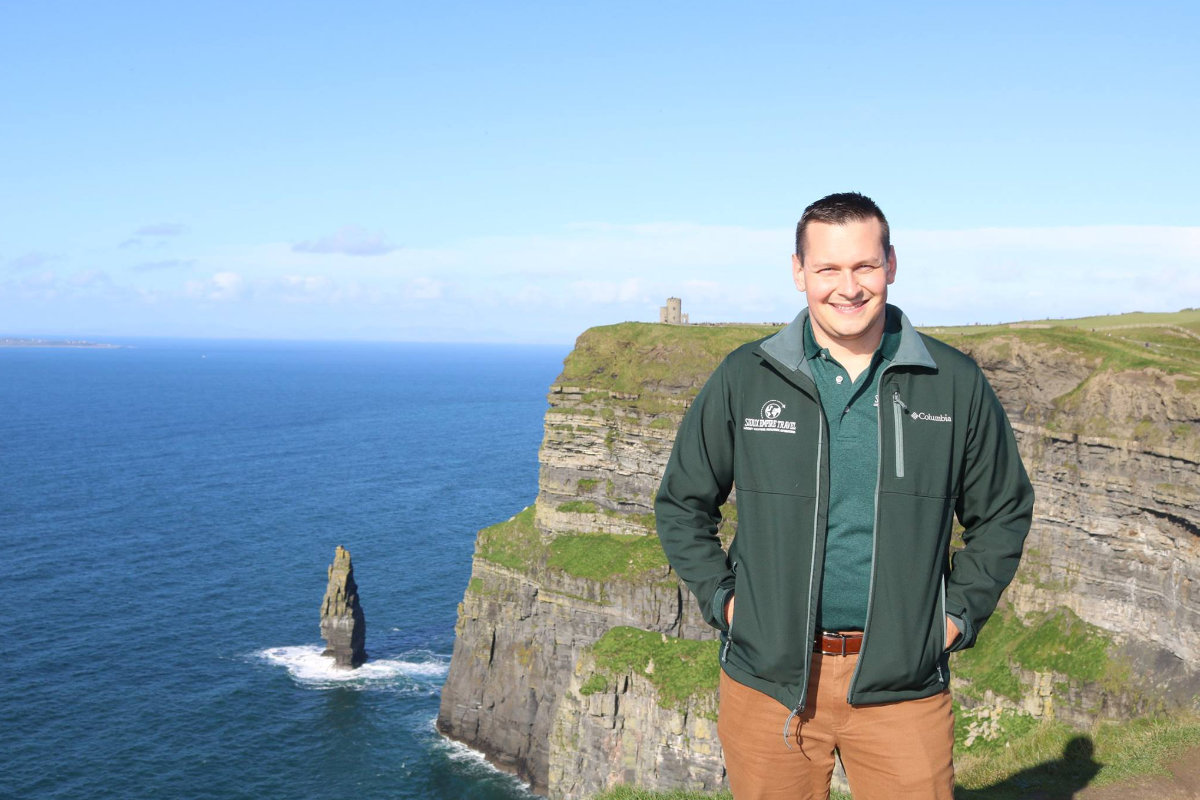 Tyson Wharton
Owner, Sioux Empire Travel. Specializes in Mexico, the Caribbean, Thailand, Family Vacations, Honeymoons, Group Trips and Adult-themed vacations.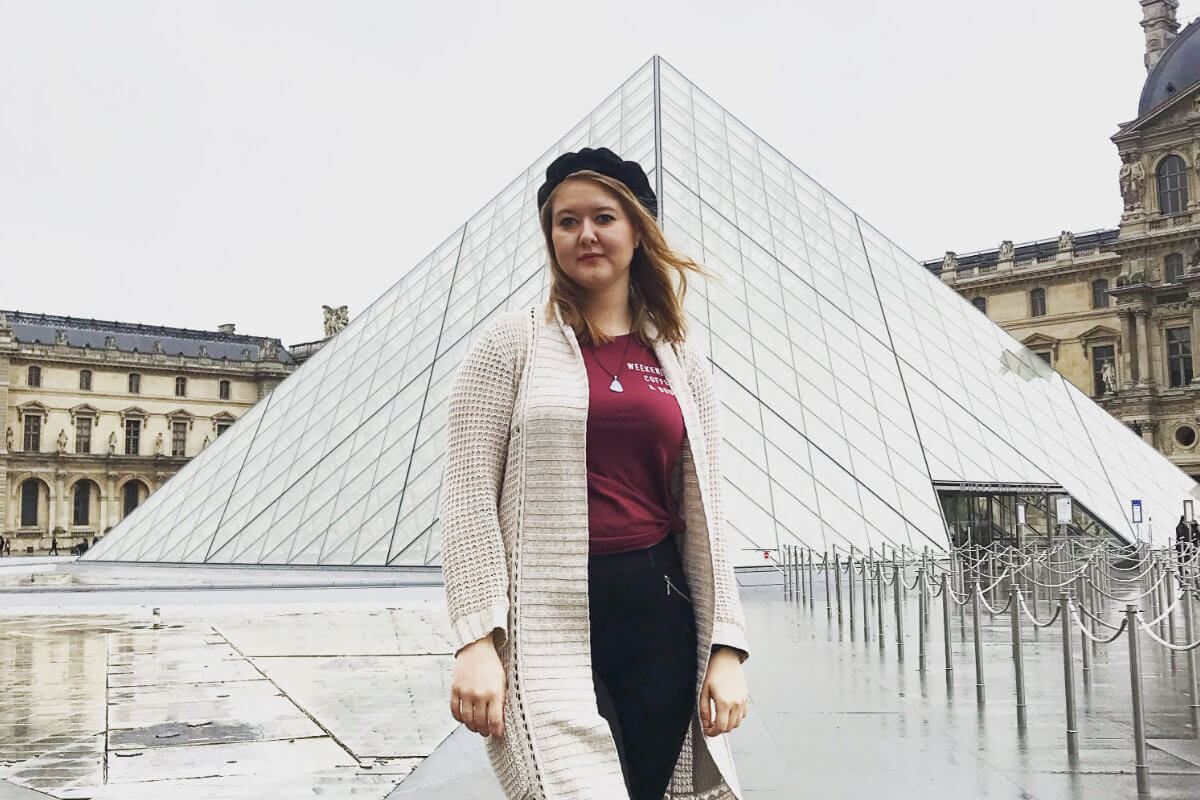 Meredith Jenkins
Travel Advisor specializing in Europe.
Jon Hintz
Travel Advisor specializing in All Inclusives and Domestic Travel.
Ashley Hellstrom
Travel Advisor specializing in Domestic Travel and Las Vegas.
Alyssa Pulsifer
Travel Advisor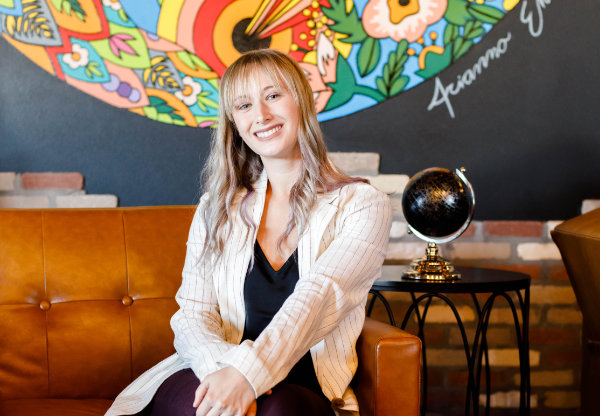 Allie Johnson
Travel Advisor
Jenn Brink
Travel Advisor specializing in cruises, group travel, romantic getaways and family vacations.