About Sioux Empire Travel
We have a true passion for working with clients on Family Vacations, All Inclusive Resorts in Mexico and the Caribbean, Honeymoons, Guided Vacations, and Creating Personalized European Vacations.
Providing Exceptional Service
Your time, your energy, and your money matters. I try to have a servant heart, and put it to good use for my clients. I truly believe that when one of us succeeds, we all succeed. You simply cannot have a more invested, more interested travel partner in your corner than me and my team.
We're Here for You in an Emergency
By hiring a Sioux Empire Travel advisor, you will have that calm, cool, relaxed confidence as you fly off to unknown parts of the world, walking into unfamiliar territory. When or if you do have to make that emergency call when something goes wrong, you will be glad you went with Sioux Empire Travel and you will feel relieved that you've got one of our travel experts on speed dial. I would love to grab coffee or drinks and talk about that dream experience!
Our Agents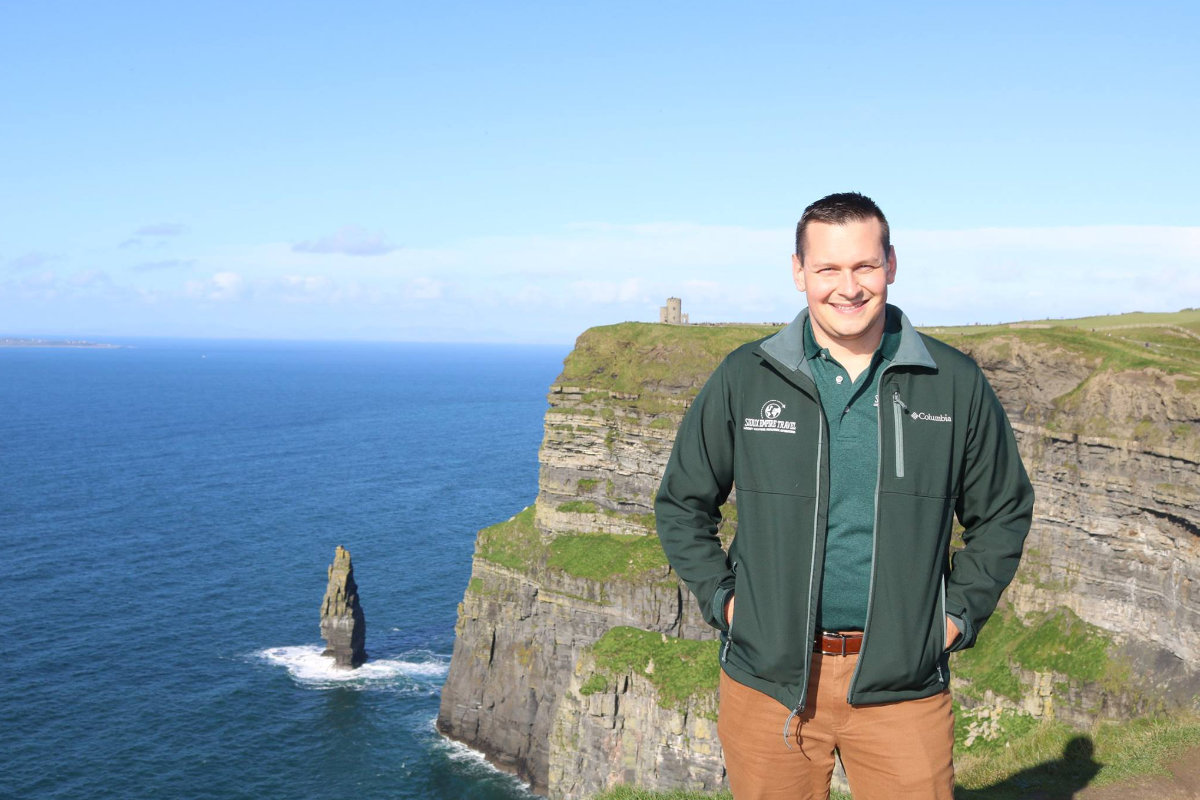 Owner, Sioux Empire Travel. Specializes in Mexico, the Cariibbean, Family Vacations, Honeymoons and Group Trips.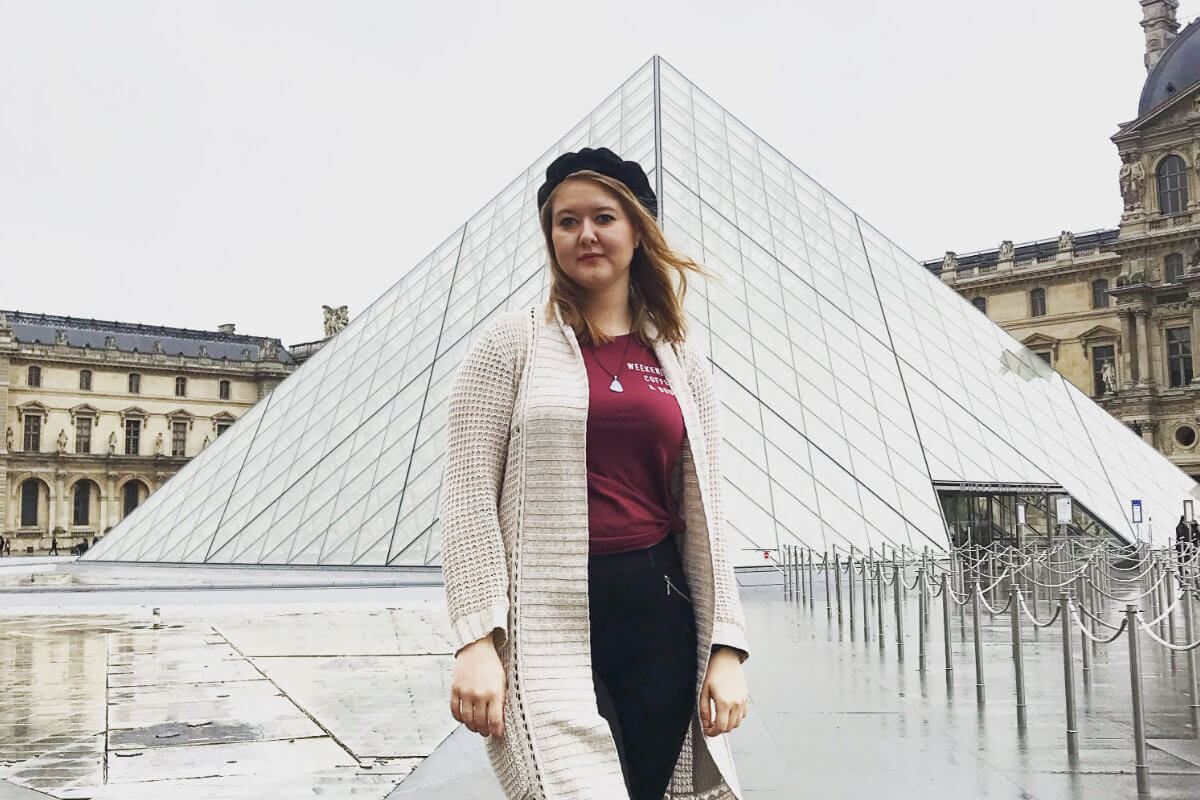 Travel Advisor specializing in Europe.
Travel Advisor specializing in All Inclusive Resorts and Domestic Travel.