Travel Advisor, Europe Specialist
Meredith is excited to be joining Sioux Empire Travel as the Europe Specialist. Having experienced Europe through performing with collegiate ensembles, sailing through the Greek islands, and traveling solo, Meredith is your go-to for all things Europe! She specializes in creating specific tours that fit your needs, including island travel, historical tours, or excursions throughout the country. Contact Meredith today to plan your European vacation and have a hands-on, personalized experience!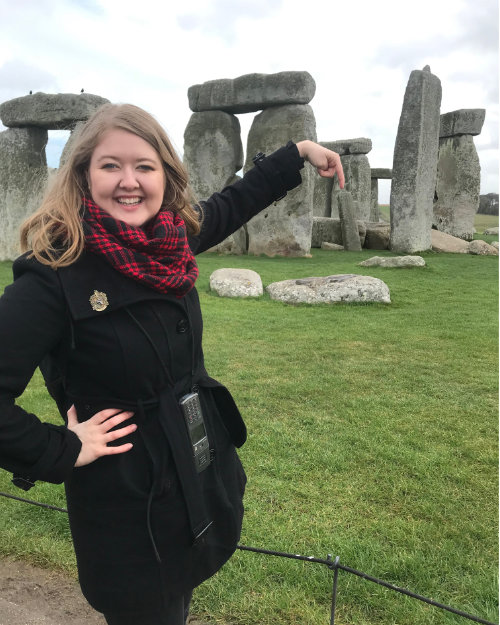 Meredith helped me immensely when planning my trip to Luxembourg and Paris! I knew where I wanted to visit, but had no idea where to stay or what activities to fill my days with! She helped me find hotels, local tours and excursions, and put together a great itinerary for my recent trip! This helped me focus on the important part of my trip, enjoying the experience.