Owner, founder and worldwide travel advisor
I started Sioux Empire Travel based on the needs and values of compassion and care within the travel industry. I know that what people are looking for is that excellent service, no matter the industry. I know you can plan a trip including making the reservations, booking the flights, plan the excursions and so on. But I also know how nice it is to have someone there having your back, with loads of experience and the desire to make your dreams come true. Especially when things don't go according to plan. Sioux Empire Travel relies heavily on the customer experience, word of mouth and repeat business, so it is my best interest to give you the greatest experience possible.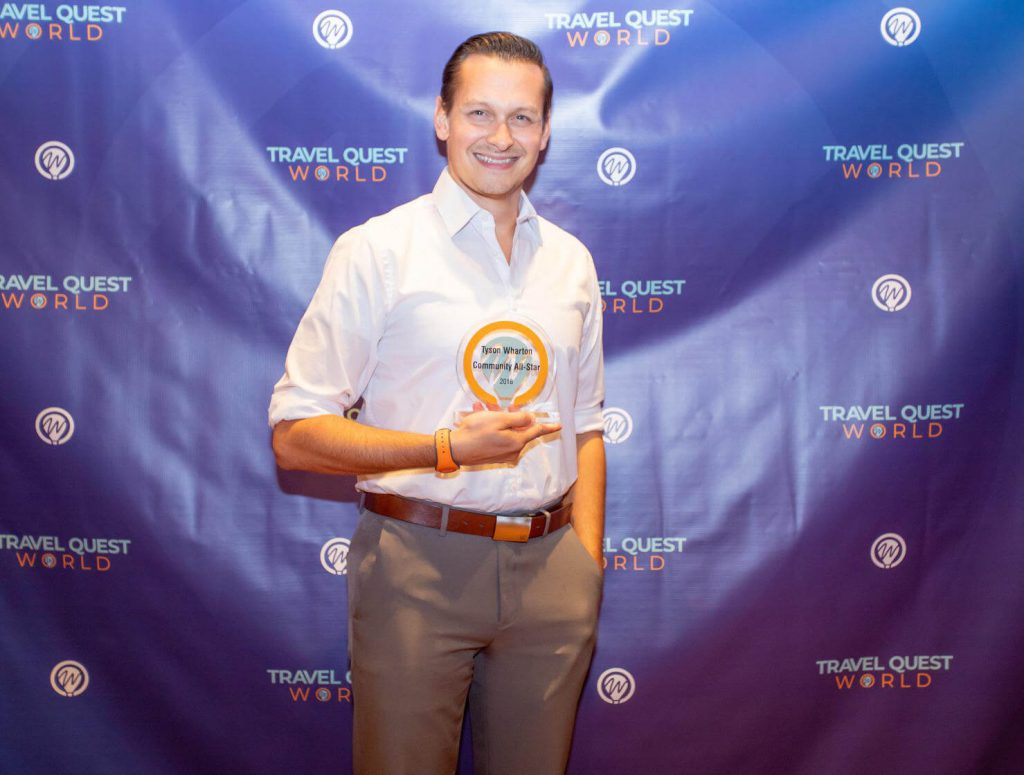 Listen to Tyson's Guest Podcast Appearances
Recorded 10/25/22, Tyson's discusses latest trending news in the travel industry, including their recent experience at ALGV's Ascend conference, some big cruise news, and more. 
Recorded 10/7/22, Tyson's discusses his Travel Quest award with the hosts of Travel Quest Weekly Chatter.
Recorded 2/23/21, Tyson's discusses childhood development to owning and operating a very successful travel agency with hosts Justin Quigley and Nick Castro.
Recorded 2/02/21, Tyson's discusses travel trends including Canada's travel restrictions, mandating testing on domestic flights, mandatory vaccines for cruising and more with host Eric Bowman.
Tyson Wharton in the News