Your Friendly Neighborhood Travel Agency
Welcome Sioux Empire Travelers!
We are a full-service Travel Agency founded on community and Midwestern service and values. Sioux Empire Travel calls Sioux Falls, South Dakota home, but our clients live all across the US.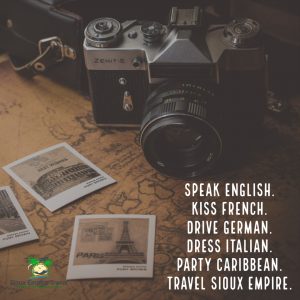 A Travel Service Dedicated to Serving You
We provide our clients with concierge travel service via email, phone and by private appointment.
We believe planning your perfect vacation should be stress free and easy every time.
Travel Designed for Your Needs
We offer customized service to meet your needs and budget. 
Utilizing our vast and exclusive preferred travel partners, along with our own local business relationships, we are able to offer our clients more for their vacations.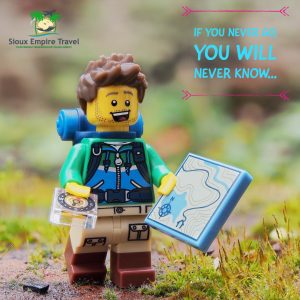 Feel Like a VIP Wherever You Travel
Our Sioux Empire Travelers will receive the best rates, upgrades, resort credits, and many other added amenities, including our VIP treatment – at no extra cost.
Everyone at Sioux Empire Travel is INVESTED in your travel. By providing low travel planning fees with un-matched service, we provide a value you cannot get with other advisors and online booking engines. These low service fees are our guarantee that we remain accessible to you for all of your needs before, during and after travel.